DETAILS
For the past 2 years, Skateboarding is Positive (S.I.P) has done 198 one-on-one skateboarding lessons (94 in 2017, and 104 in 2018) for both male and female youth aged 4-21.
S.I.P is continuing this momentum and now offering group beginner skateboarding lessons. These lessons especially cater to beginners and individuals new to skateboarding.
Imagine joining us and introducing your son or daughter to fellow youth who are all learning together. If you can do this, then life skills for your son or daughter may be the result :)
So far for 2019, we had group lessons a once a month in May, June, and July.. For our most recent July lesson, we had 15 participants and 10 instructors!
The group lessons are 1 hour (2:00pm - 3:00pm EDT) on the respective Sunday dates.
Locations for the lessons are from the Waterdown Skateboard at Memorial Park in Waterdown, Ontario.
Questions? Contact S.I.P: contact@skateboardingispositive.com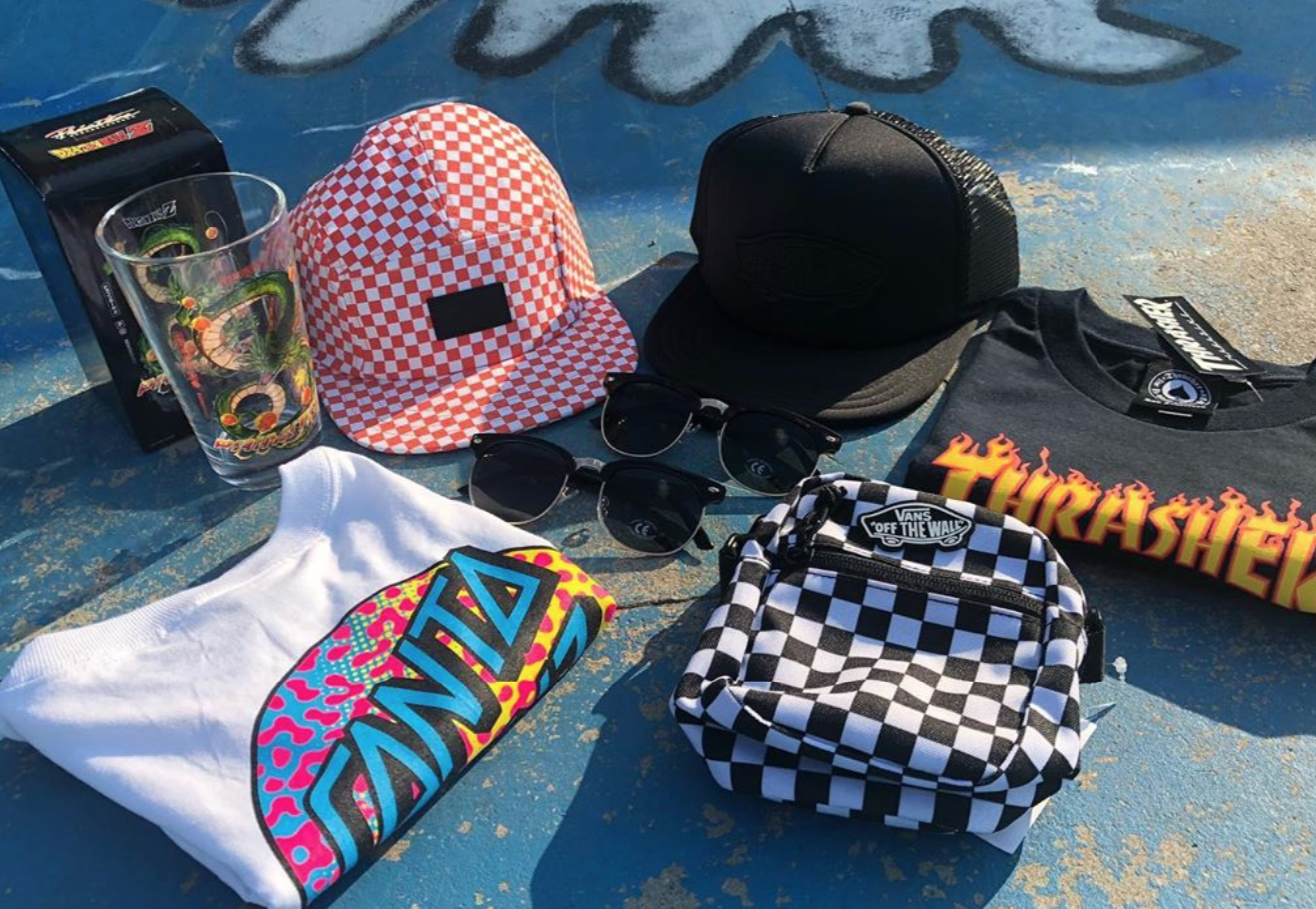 CONTACT@SKATEBOARDINGISPOSITIVE.COM
#SKATEBOARDINGISPOSITIVE